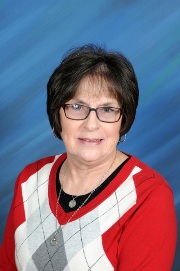 Brenda Vanlandingham, Secretary
bvanlandingham@louisville.k12.ms.us
Mrs. Vanlandingham (Mrs. Van) has worked in the LMSD since 1987. She started in a classroom and managing a computer lab at Fair Elementary before transferring to the Louisville High School office in 1995.
Mrs. Van moved to the Career and Technology Center in 2008. She retired in 2018 and now works part time.
She lives in Louisville with her husband and they have three children and seven grandchildren.