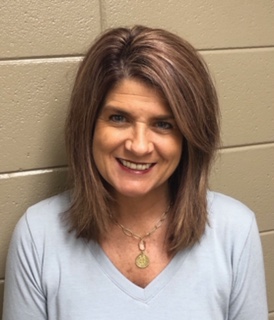 Christi Vanlandingham, Student Services
cvanlandingham@louisville.k12.ms.us
Mrs. VanLandingham is a Student Service Coordinator for WLCTC. She graduated from MSU-Meridian with a bachelor's degree in Education. She has also obtained her endorsement in Vocational Education.
She previously taught at Newton Elementary and Southeast Elementary in Meridian. She joined the LMSD after moving to Winston county in 2000. She has taught at Noxapater Attendance Center, Louisville Elementary, and Fair Elementary before moving to her current position at WLCTC.
She lives in Louisville with her husband and two sons.