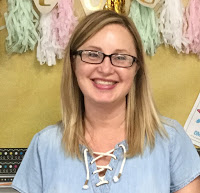 Jenny Vowell, Teacher Academy
jvowell@louisville.k12.ms.us
Mrs. Vowell began as the instructor for Teacher Academy in the spring of 2017. Mrs. Vowell has a bachelor's degree in Secondary Education and she is National Board certified.
She was librarian at Noxapater Attendance Center for 12 years and librarian at Eiland Middle School for ten years. She recently served as Literacy and Technology Coach for the LMSD.
She lives in Louisville with her husband and has two sons, two daughters-in-law and a granddaughter and grandson.