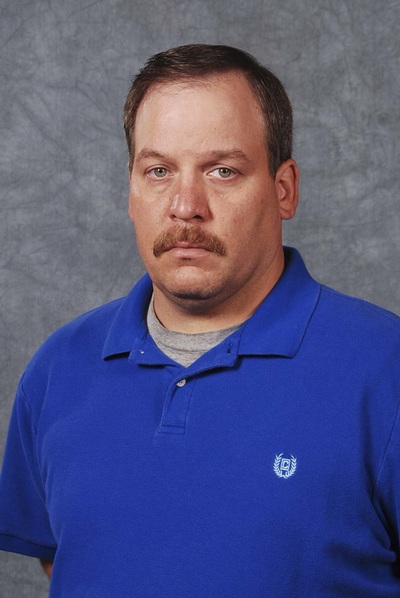 Jimmy Rushing
jrushing@louisville.k12.ms.us
Mr. Rushing has a Bachelor's degree in Poultry Science from Mississippi State University.
He has been in the mechanical field since 1997, where he worked for Temtco Steel in the maintenance department. He performed several duties there including equipment maintenance on 18 wheeler trucks and forklifts, welding, electrical, and basic grounds maintenance. He began teaching the Agricultural Mechanics program in 2003.
He lives in Louisville with his wife and son.