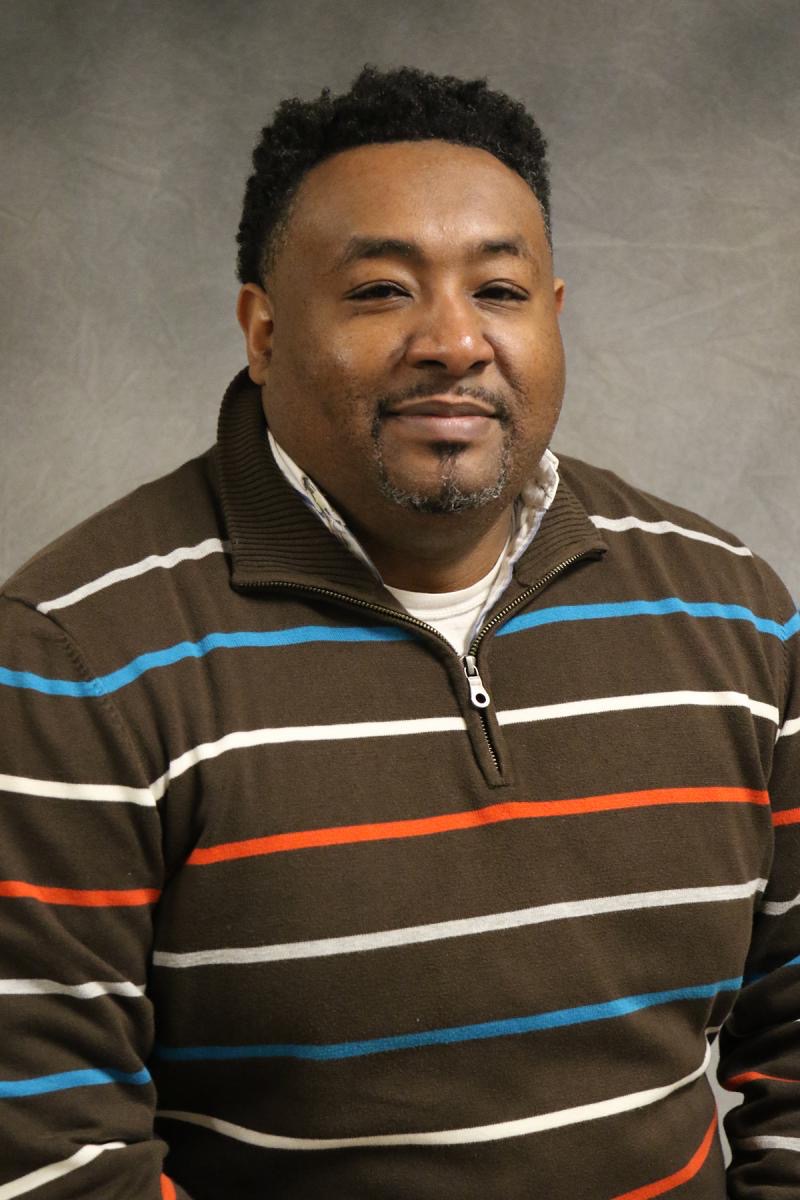 Ken Jernigan, Construction
kjernigan@louisville.k12.ms.us
Mr. Ken Jernigan is a 1999 graduate of Louisville High School. He has an Associate's degree from East Central Community College and is currently a student at Belhaven University.
His work experience spans from management and supervision. He also has a history of working in the mental health field and the retail construction industry. Strongest skills include: the ability to adapt to any setting, teaching and training, and mentoring.
He lives in Noxapater with his wife and son.
Program: Construction
Student Organizations: SkillsUSA